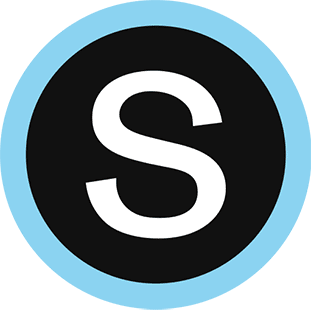 Student Connect
Student information system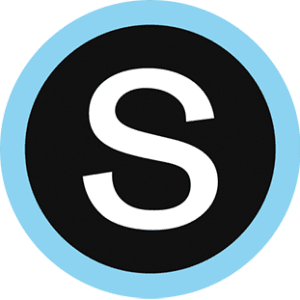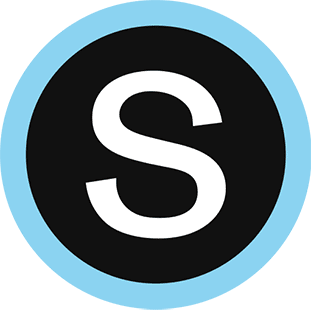 Online Learning Tools
Schoology

 

–

 

Use Google Log in
Zoom – You should follow a link to a meeting. You may need to use this link once. Please use the Sign in with Google button.
Clever

 


(Khan Academy, **MyON, MobyMax, & MANY more…)

*Note: if you aren't signed into Google, you will be taken to a Google sign in page.
(**Note: Not all programs have been purchased for all schools).
(*** Special Note: If you are accessing from home and someone else is signed into the browser, you will need to sign them out or use a different browser). 
Training Sites
NWEA
WiDA
M-Step
Technology
Home Learning Hub
This site is designed to be a resource for students and families during online learning in the district.
Back to School Plan
Dearborn Public Schools has adopted a plan to hold in-school instruction when local COVID conditions meet certain conditions. Read more about our reopening plan. 
Schoology
Students and parents will be using Schoology as the one place for online learning.
Covid-19/Coronavirus Information
This is the current status regarding the discussions taking place about COVID-19, or more commonly known as the coronavirus.  
Calendars
Click on the tabs below to view additional calendars.  
District Calendar Downloads
Loading...
| Title | Summary |
| --- | --- |
| Blue Ribbon Schools | Dearborn Public Schools is proud to be home to nationally recognized Blue Ribbon Schools. |
| Career & Technical Education | From accounting to autoshop, Dearborn Schools offers students many choices to explore or prepare for careers. |
| Collegiate Academy | Students blend a traditional high school experience with classes at Henry Ford College and complete both high school and an associate's degree in five years. |
| Core Curriculum | Learn about math, reading, science and social studies curriculum. |
| DCMST | The Dearborn Center for Math, Science and Technology is a half day high school program for our highest achieving students. |
| Early College | Housed at Henry Ford College, these small high schools allow students to complete high school and an associate degree in five years at no cost to the family. The programs focus on medical, mechanical and teaching related careers. |
| Grading Guidelines for High School | Dearborn Public Schools weights high school grades to place more emphasis on tests and less on homework. |
| Graduation Requirements | Details on what class credits students need to graduate high school in Dearborn. |
| High school options | From AP classes to assistance for struggling students, Dearborn Schools offers dozens of options for high school students. |
| Kids Club- Before and After School Childcare | Several Dearborn elementary schools offer Kids Club with paid before and after school childcare for students. |
| Michael Berry Career Center | MBCC offers high school students career classes in software, hospitality, medical and business fields. |
| Middle School Programs | Dearborn Public Schools offers art, languages, advanced math, music and more at its middle schools. |
| Newcomer College Prep Academy (NCPA) | Dearborn Public Schools Newcomer College Prep Academy (NCPA) is an alternative high school designed to … |
| Preschool & Elementary School Information | Dearborn Schools offers a robust elementary education, before and after school child care in many buildings, and free or paid preschool programs. |
| Student Apps | Applications students can use to support their education including Moby Max, Study Island, E2020 and more. |
| Student Test Outs | Students may get high school credit for a class by test out – taking an exam to prove they have learned the material on their own. |
| Students with Disabilities – 504 Plans | Information on 504 plans for students with disabilities. |
| WDHS Video Production | WDHS offers students hands on experience with every aspect of video production. |
Find a School and Get Directions
View School Attendance Areas
Use the maps below to view school attendance areas.