The Foundation
We offer a solid foundation and comprehensive general education for all students.  We set high standards and provide supports and interventions to help all students succeed.  Our curriculum is aligned with benchmarks and standards and is delivered by some of the most qualified teachers in the state!
A Passionate Pursuit of Excellence with a History Rich in Success
The Dearborn Public School District offers a warm, safe, and caring learning environment where we will help your child excel.  We offer a wide range of educational opportunities such as early college programs as well as advanced math, science and technology programs.
Choice & Opportunity
Dearborn Public Schools offers more than 20 unique student tracks and programs.  From trade classes to a free associate degree to AP classes, there is a world of opportunity for your child.
Earn a college degree before leaving high school
Dearborn offers two programs that combine a high school diploma with an associate degree.  In both the Henry Ford Early College and the Collegiate Academy, students attend a combination of high school and college classes for five years and can end up with an associate degree or trade certification from Henry Ford College with no direct cost to the family.  The programs differ in where they are and what they offer.

Early College is a separate program housed at Henry Ford College.  The program offers hands-on experience and the chance to earn an associate degree or trade certification and be ready to work in a healthcare or manufacturing related field upon graduation or for a jump start on a teaching degree.  The  programs accept out of district students who live in Wayne County.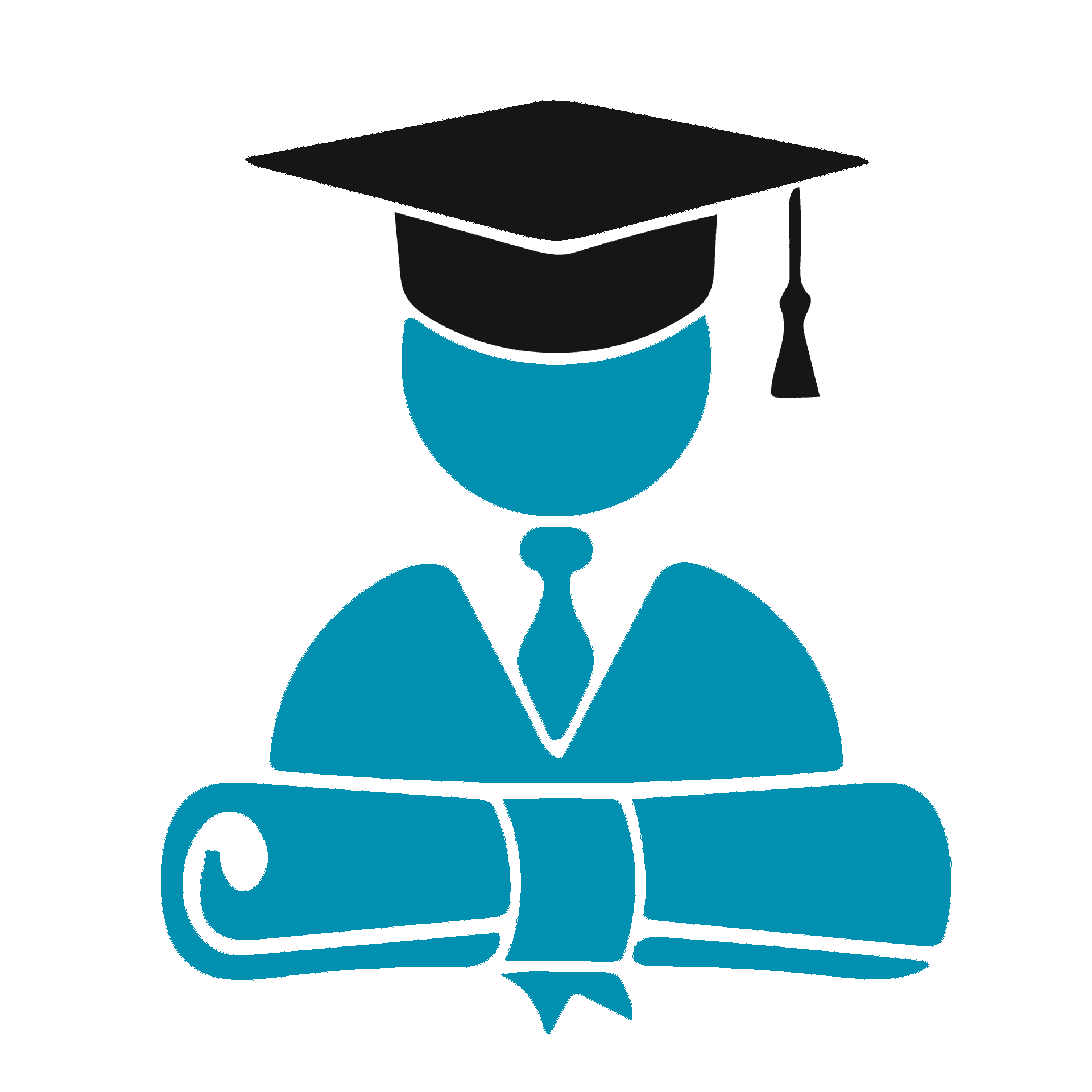 Collegiate Academy allows students to attend and participate in activities for four years at one of Dearborn's traditional high schools, while also pursuing an associate degree at Henry Ford College.  For their fifth year, students are entirely on the HFC campus.  Eligible Dearborn Public School students are invited to apply for the program at the end of their 10th grade year.
Focused on a career with a pathway to success
Student interests vary, and Dearborn Schools is committed to providing opportunities for students to explore different potential career pathways.
Berry Career Center
The Michael Berry Career Center (MBCC) offers career and technical classes in the fields of health care, technology, business, culinary arts, criminal justice and construction.  Eleventh and twelfth grade students can attend the Career Center for two or three hours each day. 
career and technical workforce education
From accounting to auto shop, Dearborn Public Schools also provides students a chance to explore career options at their home high schools.
Dearborn Center for Mathematics, Science and Technology
This half -day program is open to the top performing students in ninth through 12th grade and offers a challenging curriculum in – you guessed it – math, science and technology.  Students join the program in ninth grade.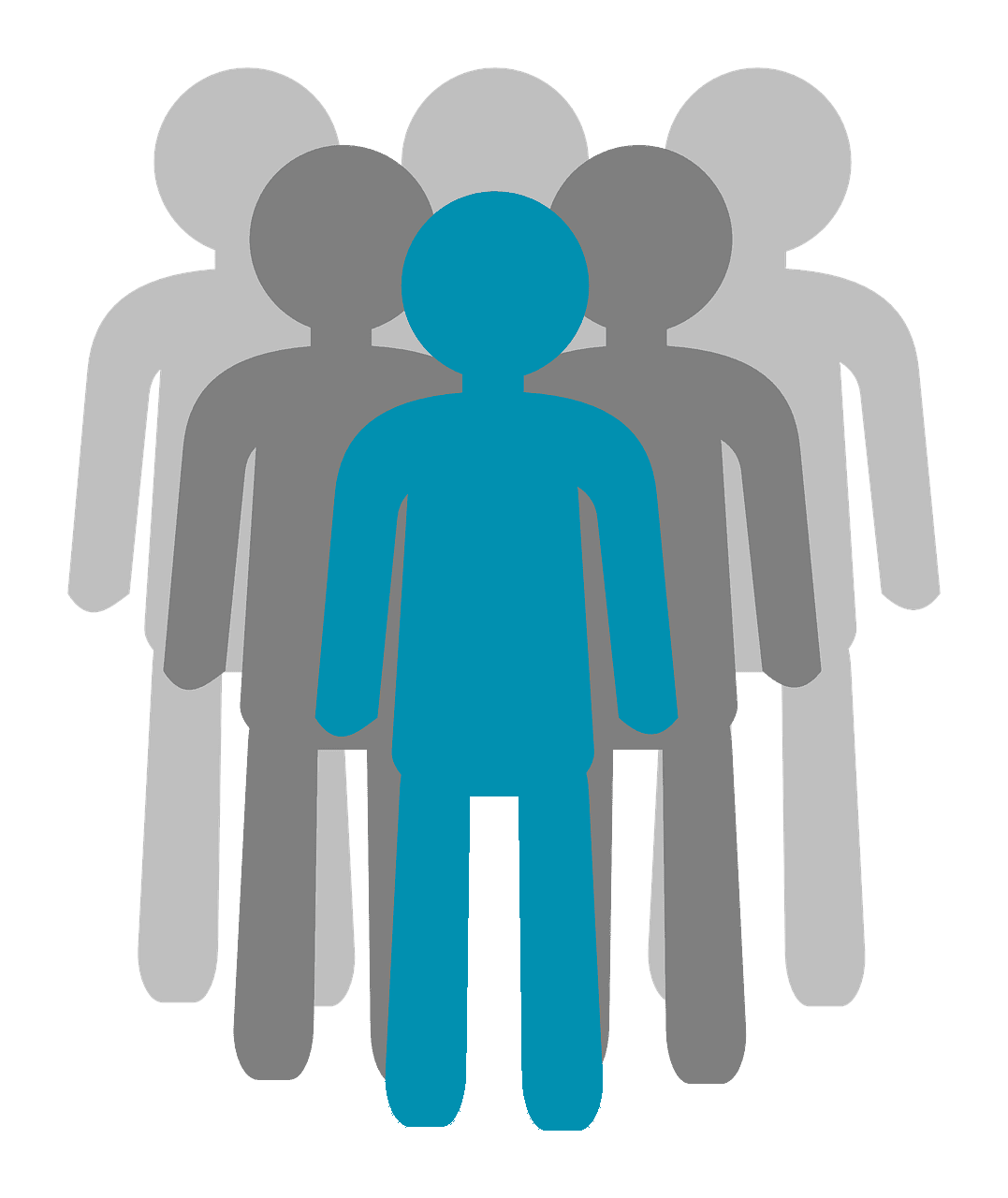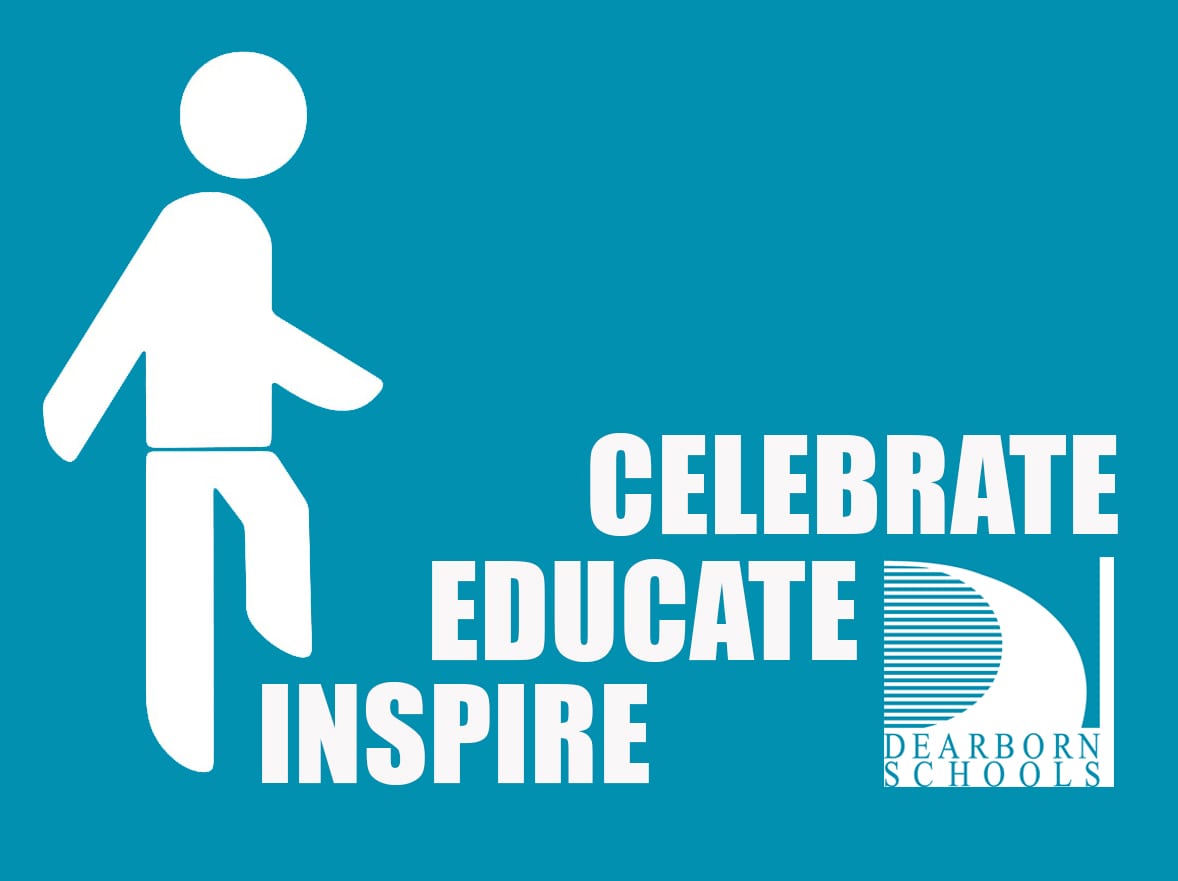 Arts, music, and athletics
Art and music are offered at every grade level throughout the district usually during school.  (Due to low enrollment, some middle schools only have after-school music options.)  Competitive athletics for boys and girls are offered in middle and high school.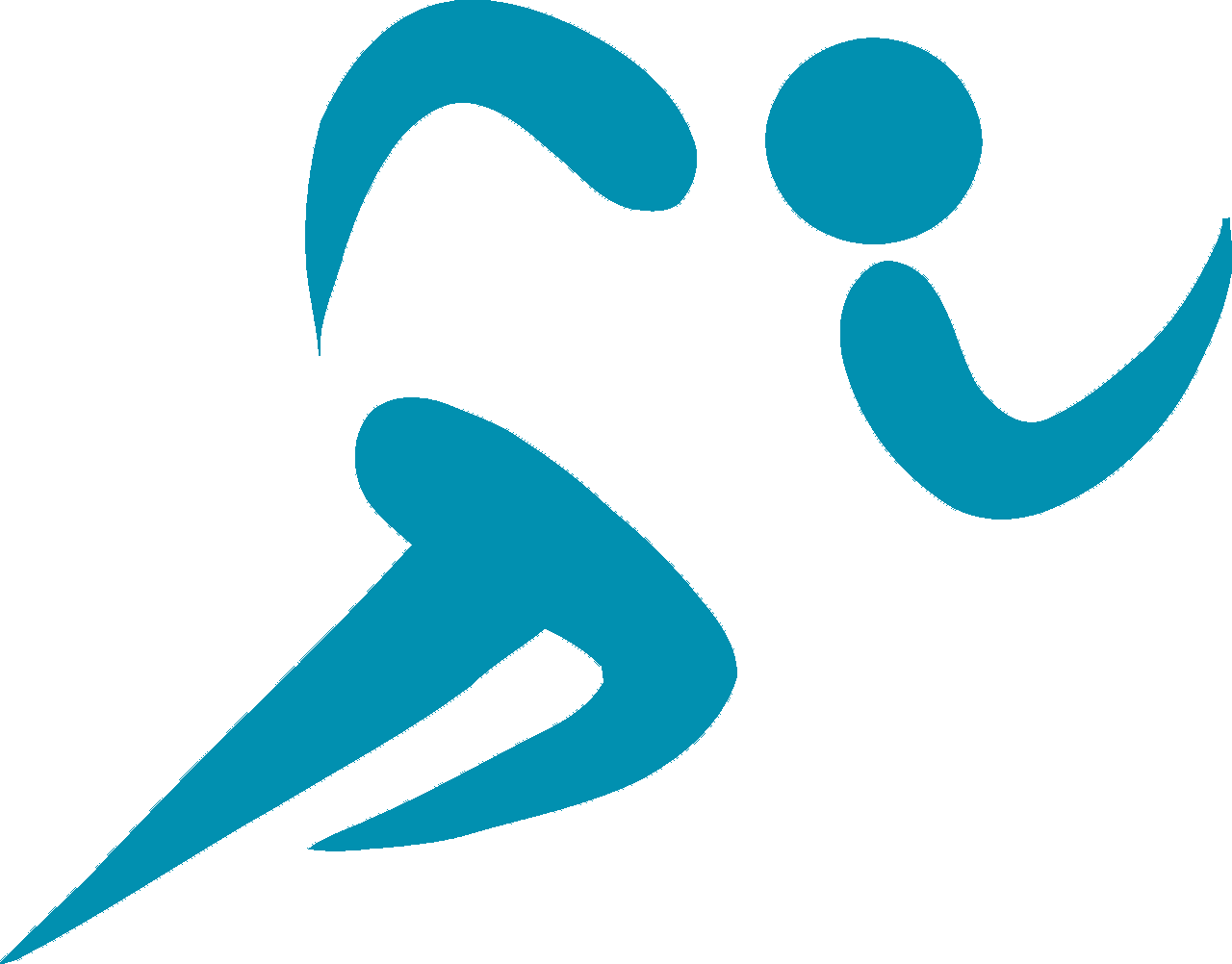 Athletics Page
For links to schedules, health forms and more, visit the Athletics page.
Learn more about what Dearborn Schools offers
| Title | Summary |
| --- | --- |
| Blue Ribbon Schools | Dearborn Public Schools is proud to be home to nationally recognized Blue Ribbon Schools. |
| Career & Technical Education | Students interested in preparing for high skill, high demand, high paying careers may elect to … |
| Collegiate Academy | View the Henry Ford Collegiate Academy Website Save time, save money, and get a year ahead … |
| Core Curriculum | The Dearborn Public School District offers a warm, safe, and caring learning environment for your … |
| DCMST | The Dearborn Center for Mathematics, Science and Technology is a half-day program for high achieving, … |
| Dearborn Green Schoolyards | The Dearborn Green Schoolyards initiative is a response to the nation's commitment for clean air, … |
| Early College | Henry Ford Early College Located on the campus of Henry Ford College, this small high … |
| Grading Guidelines for High School | Grading Philosophy* All Dearborn Public Schools grading and reporting will support the learning process and … |
| Graduation Requirements | For official high school purposes, students will be placed in grade levels according to the … |
| High School Options | High school students are starting to figure out who they want to be as adults. … |
| Kids Club- Before and After School Childcare | Childcare Programs Kids Club – School age Childcare Kids Club activities and experiences engage students … |
| Magnet High School | Students who have experienced difficulties at their home high school may apply to enroll at … |
| Michael Berry Career Center | Students at MBCC can choose from Career and Technical Education Programs in: Many of these … |
| Middle School Programs | Dearborn Public Schools includes seven traditional middle schools and a special Science, Technology, Engineering and … |
| Newcomer College Prep Academy (NCPA) | Dearborn Public Schools Newcomer College Prep Academy (NCPA) is an alternative high school designed to … |
| Preschool & Elementary School Information | Dearborn Public Schools includes 21 buildings with elementary students and one dedicated early childhood center … |
| STEM Middle School | STEM Middle School (A National Blue Ribbon School) is a 6th – 8th grade option … |
| Student Apps | Instructional Resources Elementary Everyday Math MobyMax Starfall Study Island Tumble Books Secondary Edgenuity SRI Study … |
| WDHS Video Production | Before there was You Tube and the ability to capture video on your phone, there … |