Reopening Dearborn Public Schools
Remote start
On Sept. 14, the Dearborn Public Schools Board of Education voted to continue online learning for the entire district until at least their next board meeting on Oct. 12.  On that date, trustees will reevaluate COVID-19 conditions in the community to decide if students can begin returning to in-school learning.  The district still hopes to be able to return students to in-building learning this year.  Families who want online only learning for this year, or at least this semester, are encouraged to contact their child's school to apply for the Virtual Learning Program.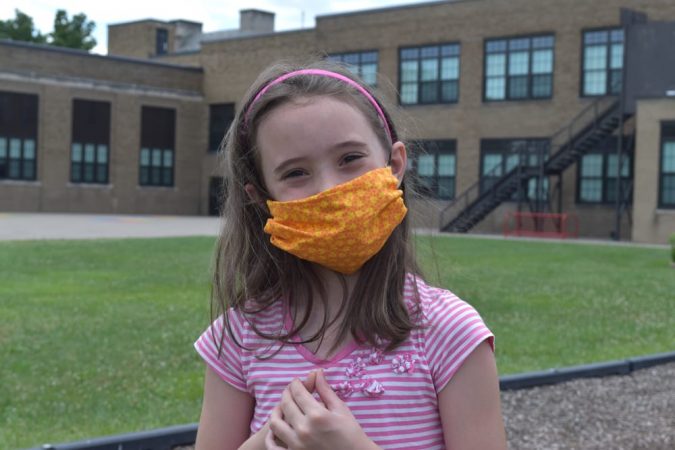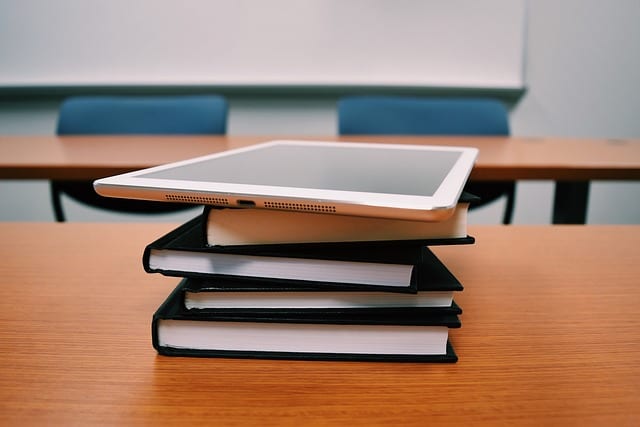 Dearborn Virtual Learning Program
In an effort to meet the needs of our students who live within the Dearborn Public Schools boundaries and want a virtual learning option, the district will offer a 100% on-line learning alternative for kindergarten through 12th grade students beginning with the 2020-2021 school year.  Students who enroll in this option, will be taught by Dearborn Public School staff in a 100% virtual setting for the entire school year.  This selection is a year long commitment for the virtual learning program. 
Home Learning Hub
This site is designed to be a resource for students and families during online learning.